Injury Lawyers Devon are award-winning local solicitors based in Devon & Somerset, specialising in accident claims & medical negligence.

Let the local personal injury lawyers with the national reputation take care of your case and get you the compensation you deserve.
Local offices
Caring, award-winning lawyers
An individual & personal service
Home & hospital visits
Recommended by the prestigious Legal 500
Genuine No Win – No Fee
Excellent track record of success having recovered countless millions in compensation
"I wanted to say, from the bottom of my heart, THANK YOU SO MUCH for all you have done for me, and my family. You have been wonderful, held my hand at every step of the way … I cannot express what your help and support has meant to me, and to get the result we did, WOW, just incredible. I'm so glad you helped me hold my nerve at the points I felt I couldn't take much more."
AA, from North Devon, for whom we recently recovered £750,000 compensation following a serious car accident.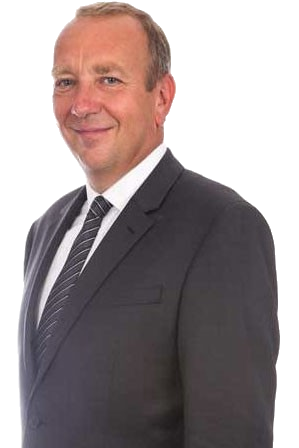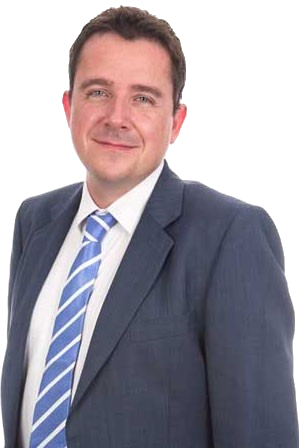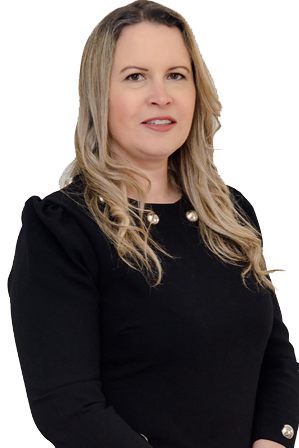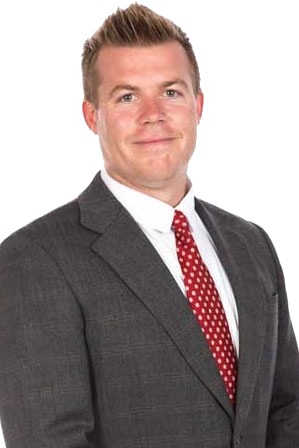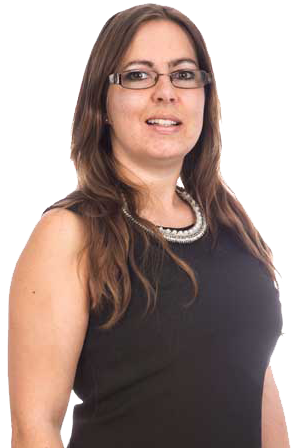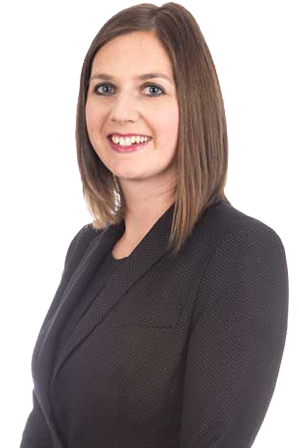 Local Offices
We are your local personal injury lawyers with the national reputation.
We have 5 local offices located in Barnstaple, Taunton, South Molton, Bideford and Braunton. You are very welcome to pop in to see us any time. Alternatively we are happy to deal with claims by phone and email. And because we are local we can visit you at home or in hospital if required.
We are Legal 500 Recommended
Our personal injury lawyers have been recommended in the Legal 500 guide for many years in succession and the 2022 edition is no exception. The Legal 500 is an independent and highly influential guide to the legal profession. Rankings and recommendations are based on extensive independent research involving clients, barristers and experts. We are very proud to be one of the few injury claim solicitors in Devon and Somerset to be included in this prestigious publication.
No Win, No Fee case funding
We deal with accident claims and medical negligence cases on a no win-no fee basis. This means that if you do not win your case you will not have to pay us for the time we spend dealing with your claim.
Award winning lawyers
The big difference between us and the large, faceless claims management companies you see advertised on TV is that our local personal injury lawyers really care about you as an individual. They are prepared to go the extra mile and their dedication has been recognised by the awards we have received from the Devon and Somerset Law Society.
Elizabeth Duncan has won the Society's most prestigious award, "Legal Hero", while Oliver Thorne has been highly commended in the same category and has also twice been shortlisted for Clinical Negligence Lawyer of the Year. No other south west firm can make the same boast.
Although the team at Injury Lawyers Devon is local we nevertheless enjoy a national reputation. We deal with claims for people throughout England and Wales and our achievements were recognised by us being shortlisted for three separate awards at the prestigious Personal Injury Awards, including 'Claimant Personal Injury Team of the Year'.
Small is beautiful
Because of our size we are able to treat every accident claim as unique. We pride ourselves on providing an individual and personalised service. We aim to ensure you will have just one lawyer handling your case from start to finish so that you can build up a trusting relationship and rapport. We regularly hear complaints from people who have used one of the large claims factories and then switched to us after they found that their case was being passed from one claim handler to another as people came and went from the company. Continuity of lawyer is vital and we are pleased to say that our very low turnover of staff means that the lawyer who takes on your accident claim will probably be the lawyer who concludes it for you.
Injury Lawyers Devon make claiming compensation easy
You can start your claim right now by simply emailing us or giving us a ring.If you would like to talk to one of our local personal injury lawyers just give us a call on FREEPHONE 0808 139 1594 and we will be happy to provide you with a free assessment of your case on a no-obligation basis.
Alternatively, simply email details of your accident claim to us and we will get back to you immediately.